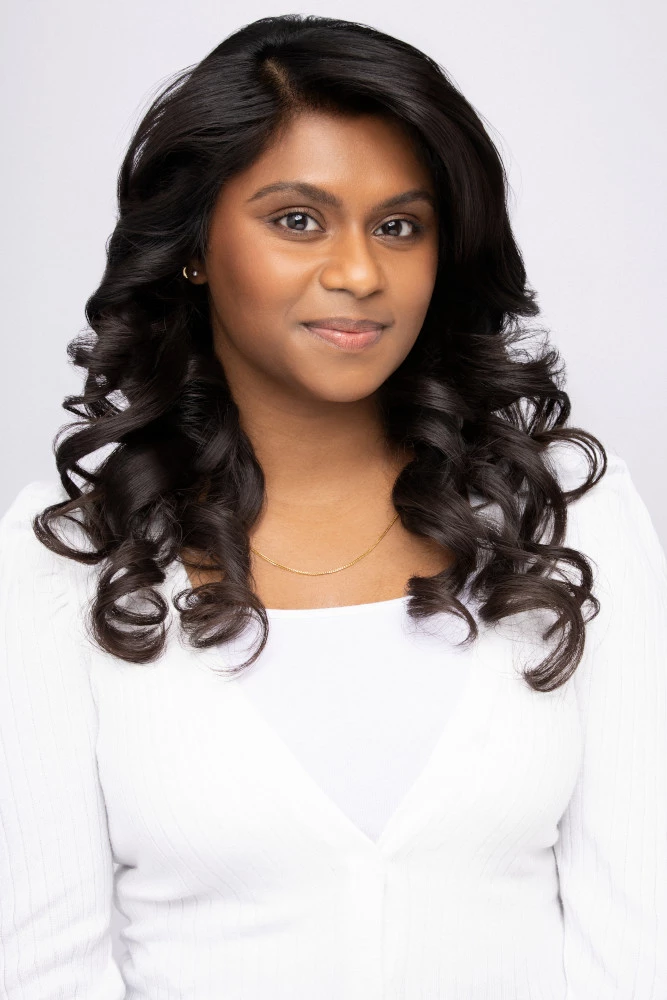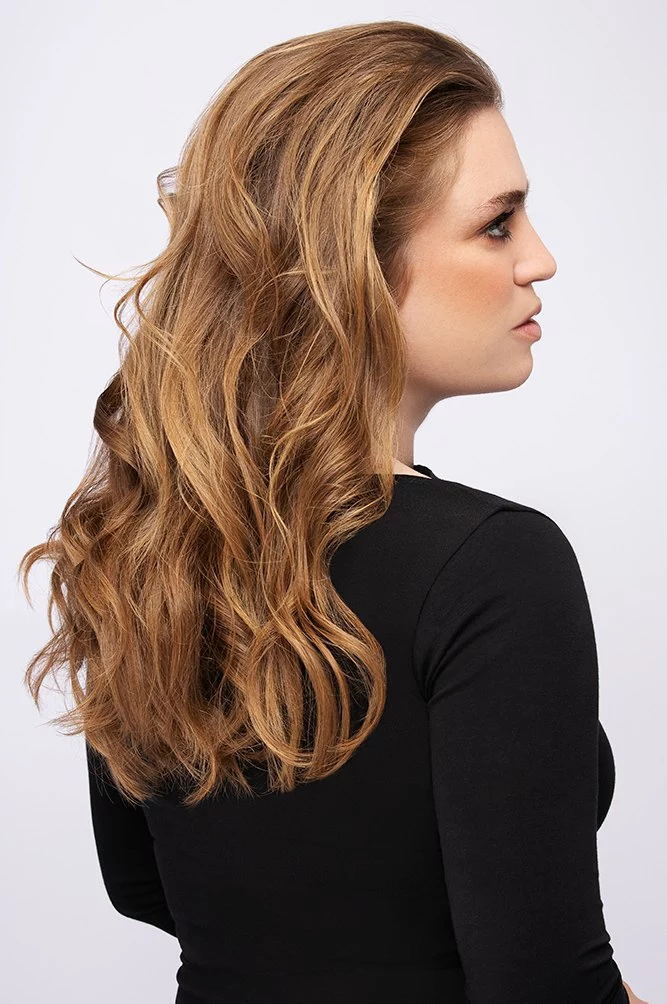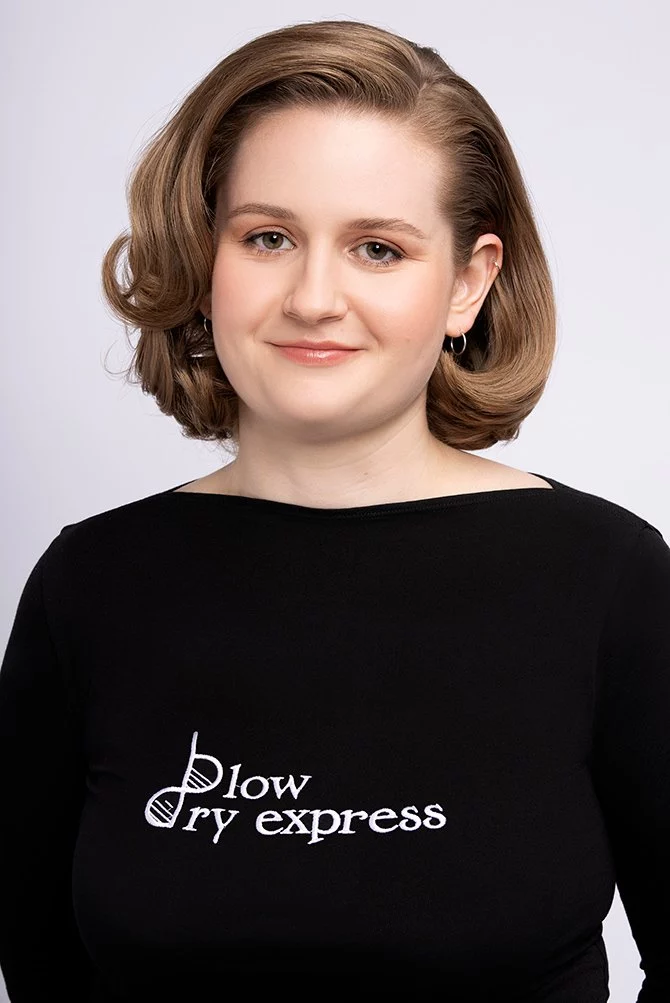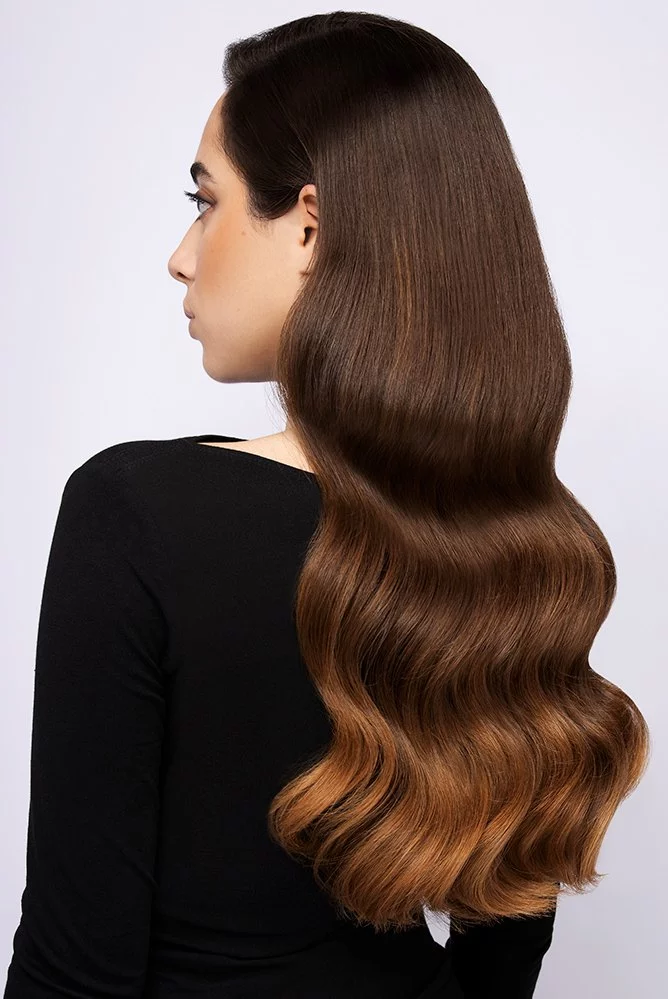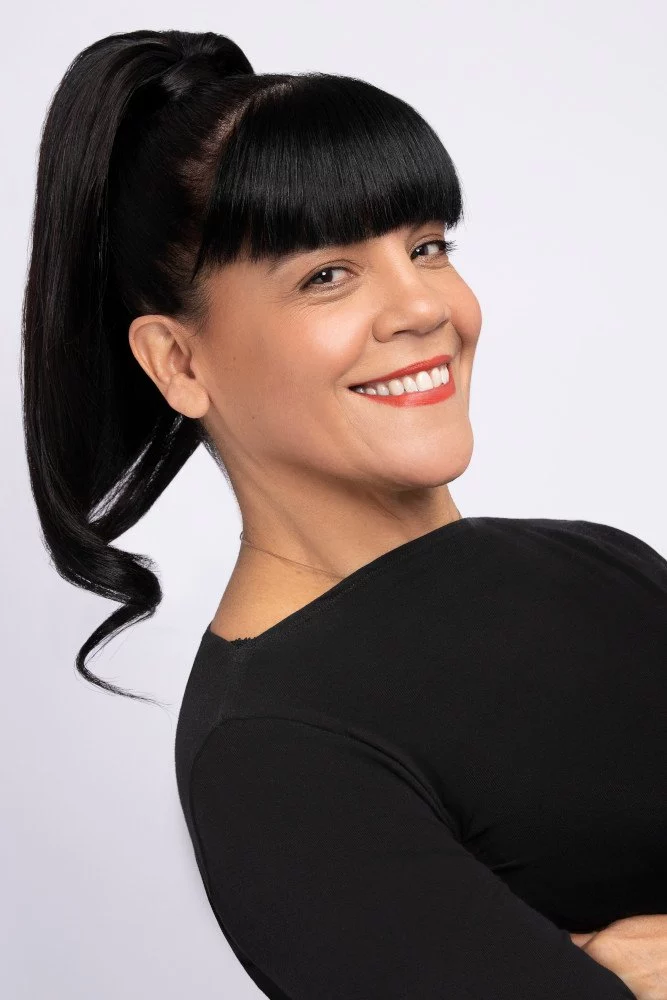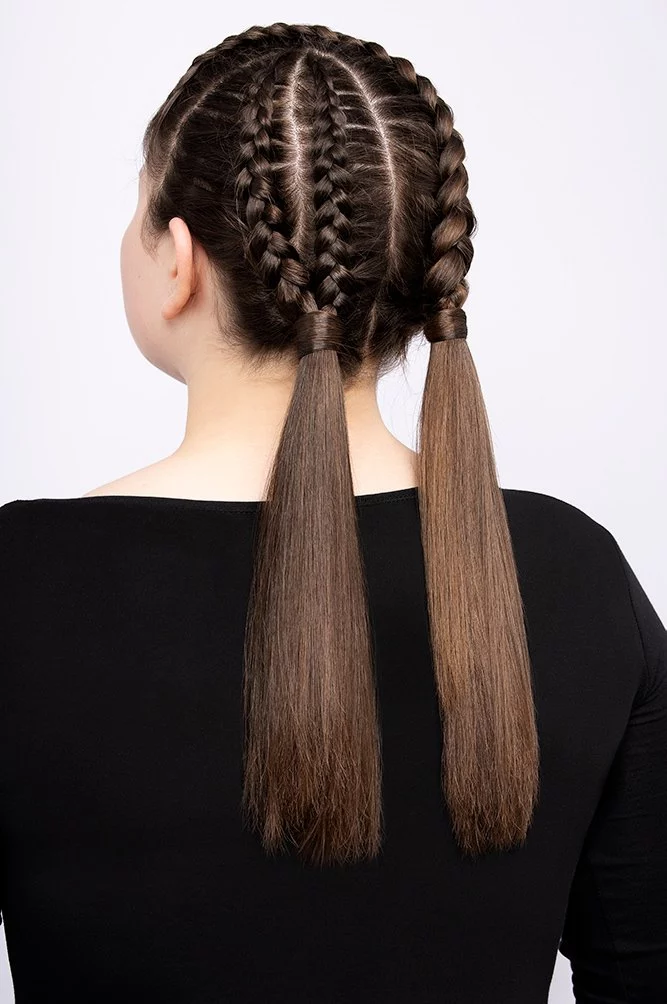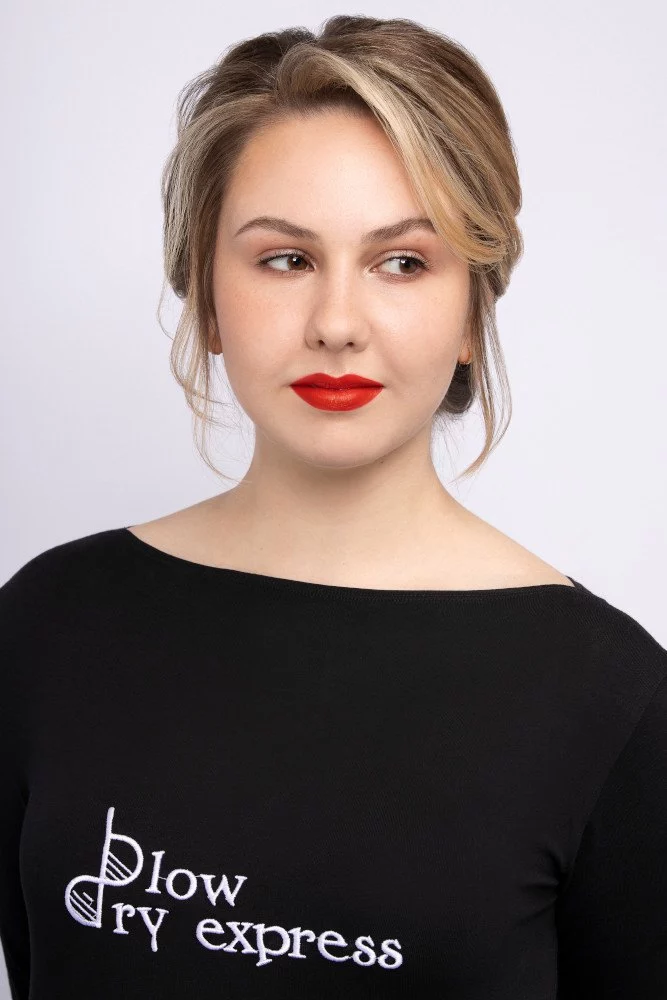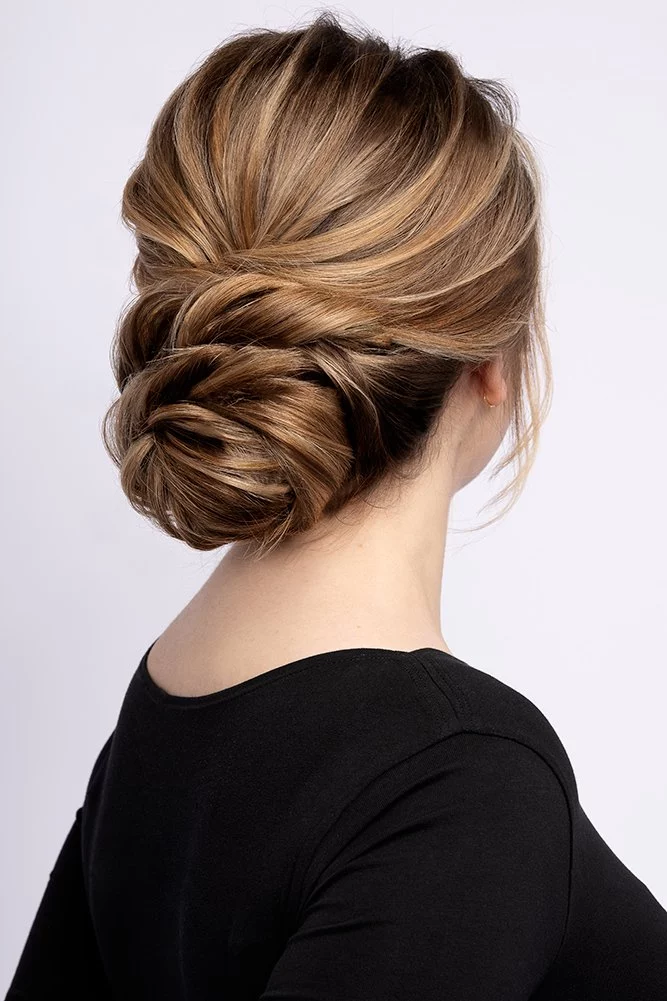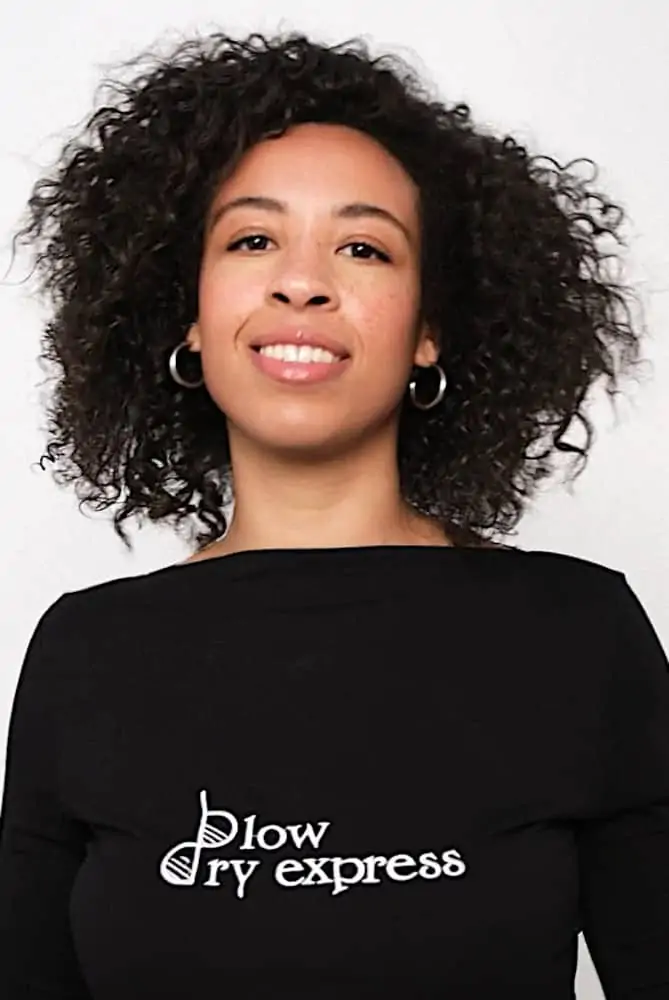 styles_new_brazilian_blowout-1
Styles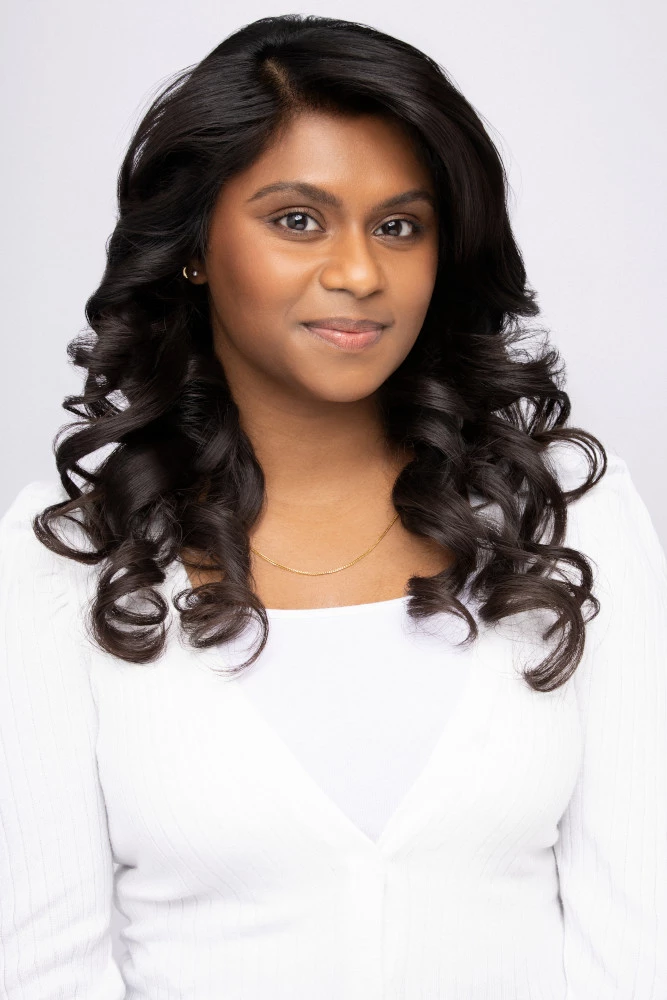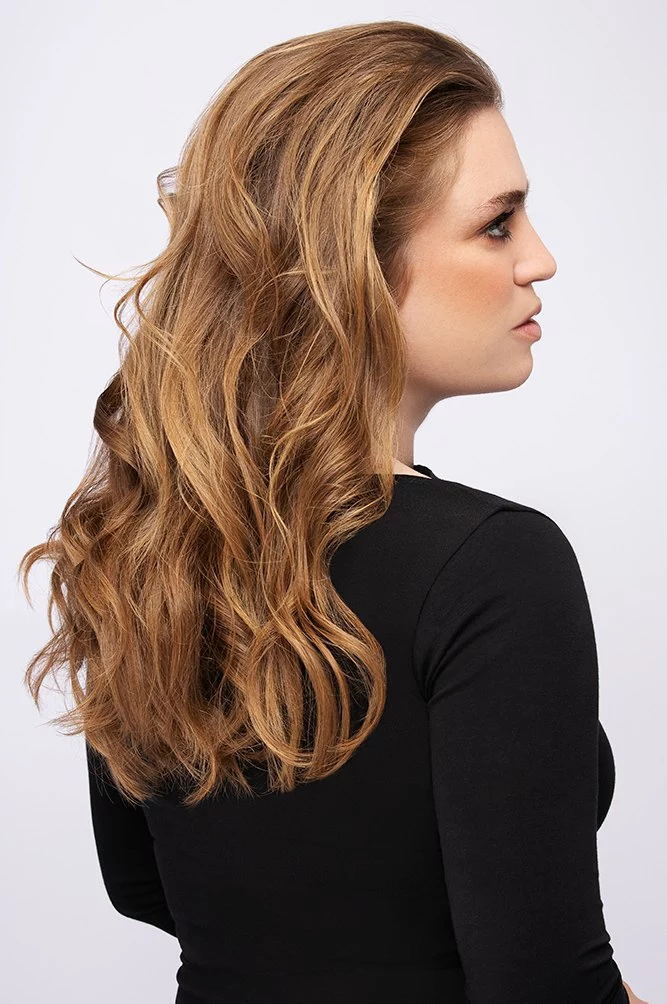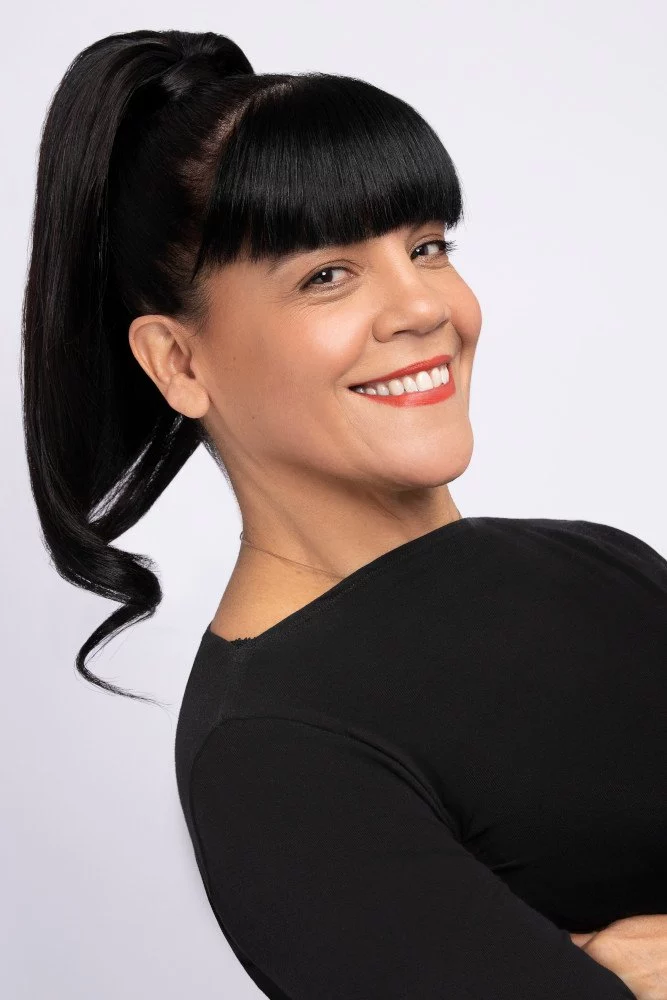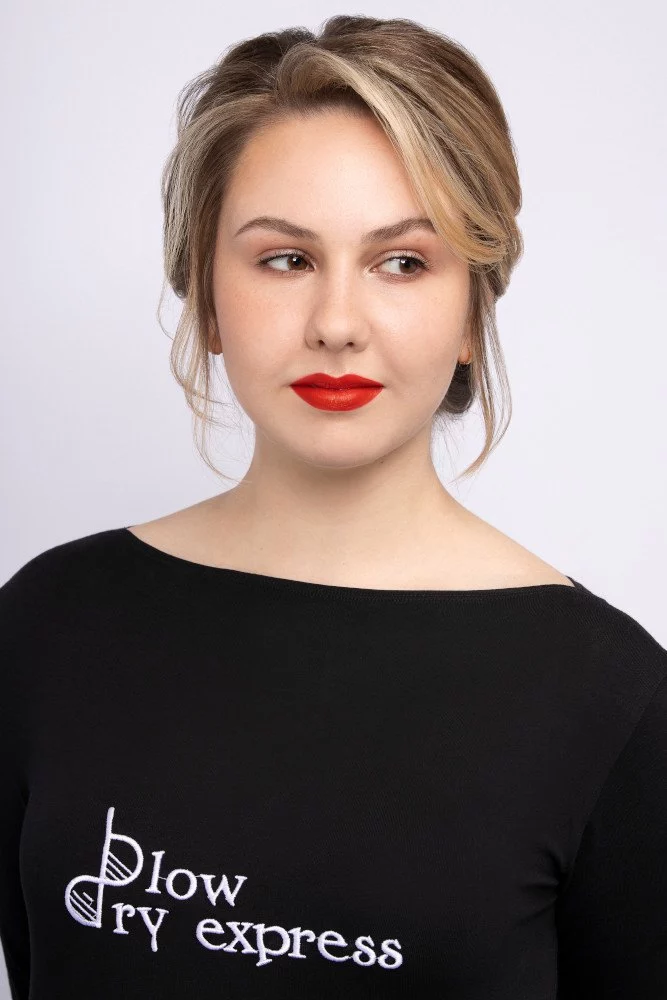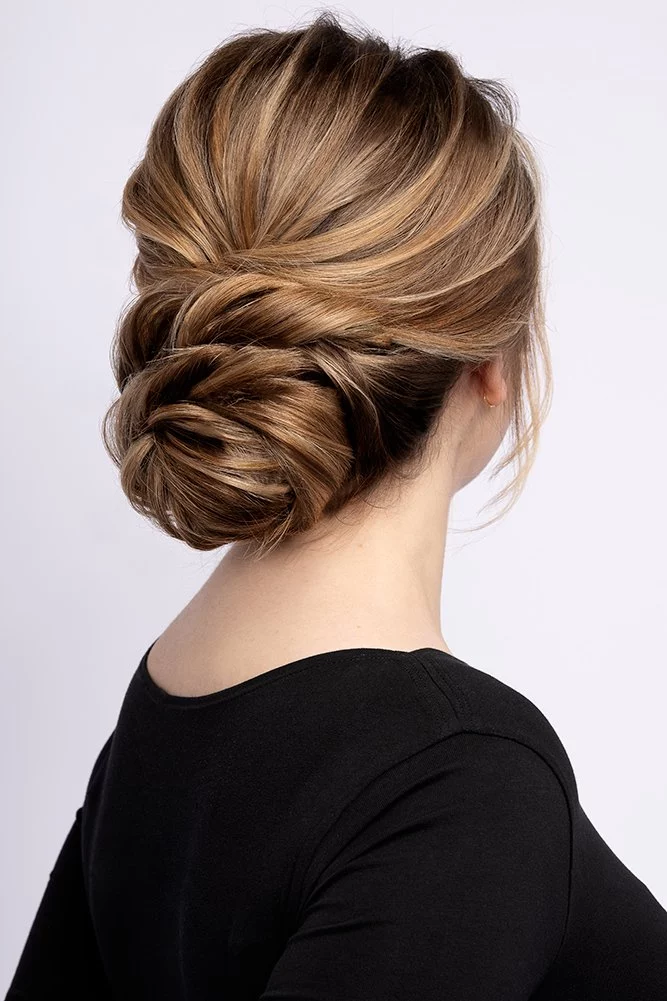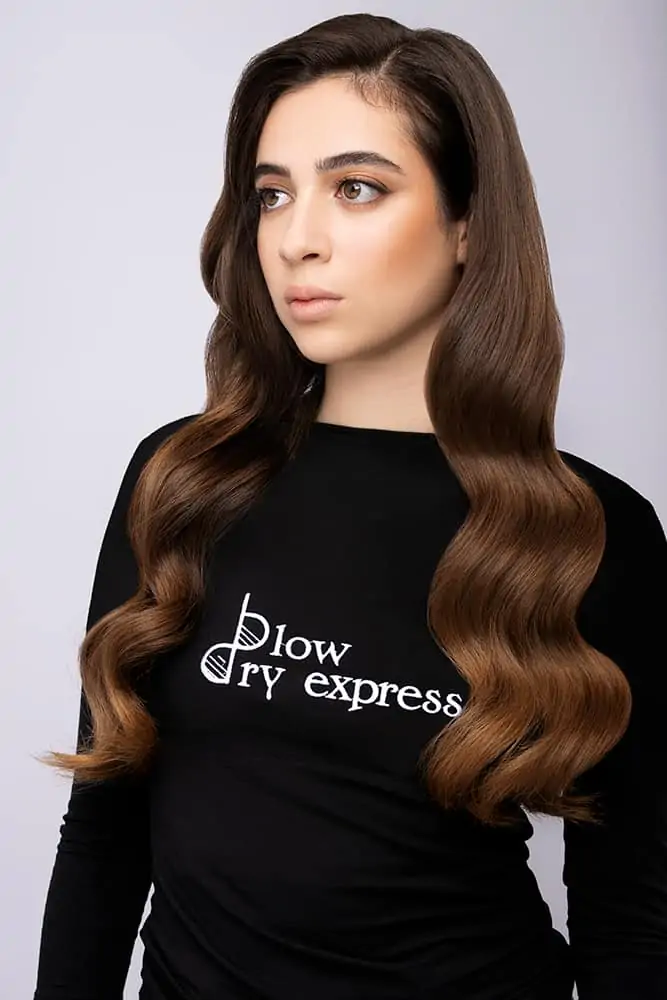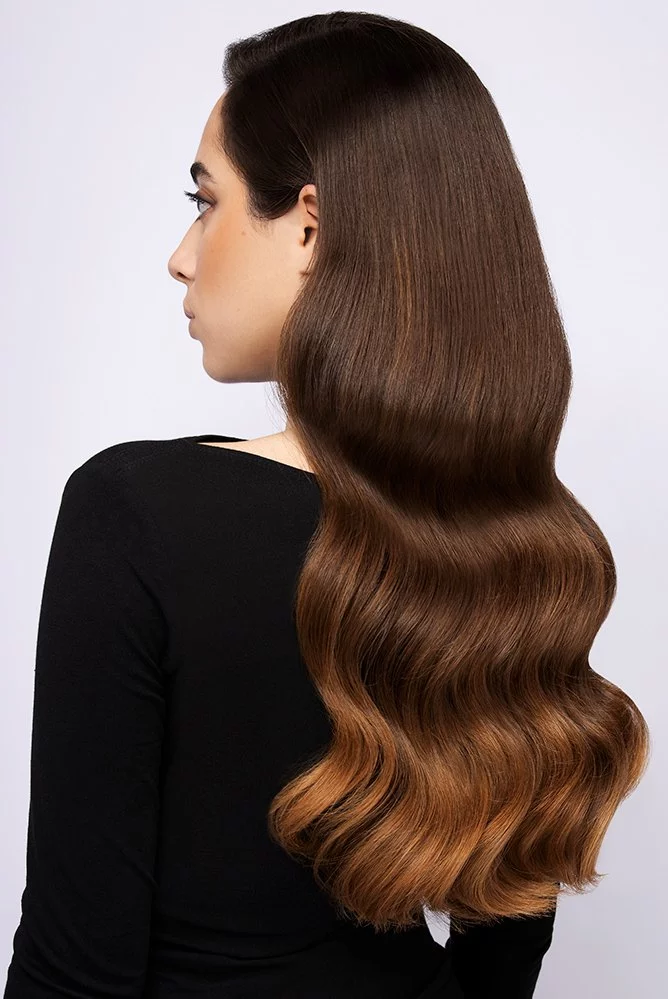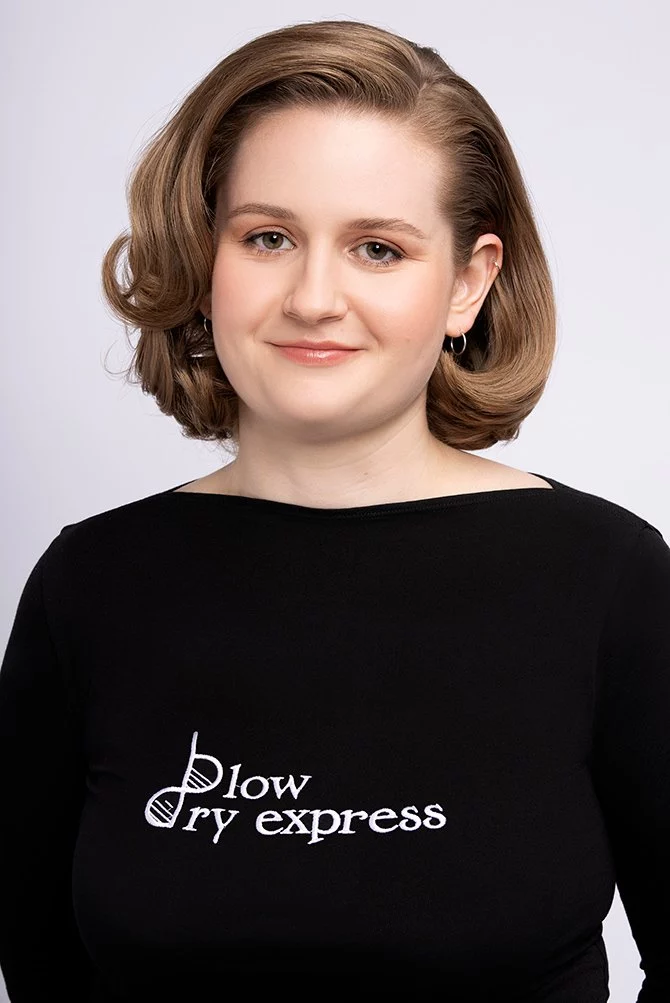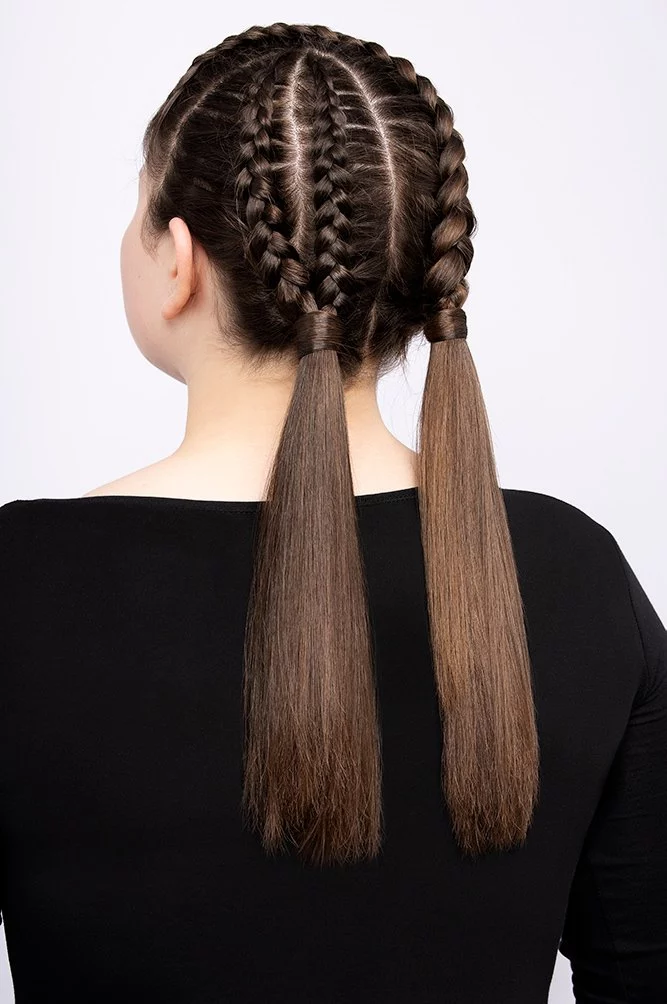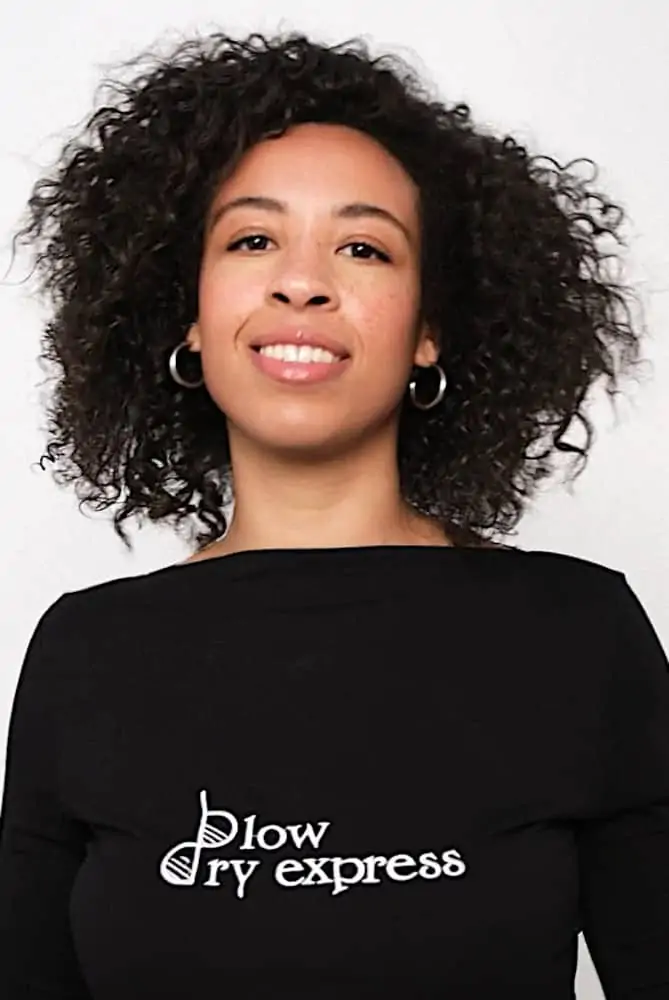 Locations
Canary Wharf
1A Canary Wharf Tube Station, London E14 4HJ
---
Monument
7 Botolph Alley, London EC3R 8DR
---
Artillery Lane
54 Artillery Lane, London E1 7LS
---
St Paul's
47 Carter Lane, London EC4V 5AE
Brazilian Blowout
When you need a trusted provider, trust Blow Dry Express with your Brazilian BlowOut

BDE has 100's of happy clients with glossy vibrant hair after the Brazilian BlowOut
The WOW!
Brazilian Blowout is a liquid keratin formula that bonds to your hair to create a protective layer around each strand, effectively diminishing frizz, sealing the cuticle.  The smoothing treatment uses ingredients indigenous to Brasil which leaves your hair more hydrated, less frizzy, and more resilient to heat styling—with an amazing glossy mirror-like shine.
The How
The process takes one – two hours depending on the hair. It is a three step process. Your stylist will begin by shampooing your hair to remove all the product and create a base for the treatment to adhere. The Brazilian BlowOut formula will be applied from root to tip, then blow-dried smooth. A flat iron will seal it, then there is another shampoo bowl to rinse out the treatment, followed by a deep conditioning mask.  Your hair will once again be blow-dried smooth.
The Brazilian BlowOut is different from a keratin treatment. The Brazilian BlowOut has a milder formula that can be tailored to your hair type, and is a little less precious post-treatment. With the Brazilian BlowOut, there is no waiting period for swimming, showering etc. Unlike the post-keratin routine, there are no restrictions on your activities. Since the treatment is rinsed out in the salon, you can wait as long or as little as you'd like to wash it, but use a sulfate- and chlorine-free formula to preserve its lifespan. BDE also sells Brazilian BlowOut shampoo & conditioner for regular use after the salon treatment.
The How Long
Your treatment should last anywhere from three to four months assuming you throw away your old shampoos that contain sulphates and chlorine.   Once it wears off your hair will return to its natural curl pattern.
The How Safe*
The treatment is safe on any hair type, and actually helps to improve shine as well as moisture levels. Brazilian BlowOut is completely safe on colour-treated strands, and since it completely seals off the hair shaft, may extend the vibrancy and colour hue for longer. Some clients have had hair colouring and a Brazilian Blowout in the same day.  The Brazilian BlowOut may make the colouring a bit brighter.
The How Much
Blow Dry Express Brazilian BlowOuts start at £305 depending on how much hair you have.
Email  SJ@blowdryexpress.co.uk for questions and to discuss your hairstyling.
*Ingredients:
Water, sodium laureth sulphate, cocamidopropyl betaine, glycol di-stearate, steareth-4, cocamide DIPA, hydrolysed keratin, di-sodium EDTA, sodium chloride, methylisothiazolinone, lodopropynyl butylcarbamate, fragrance (prafum), d-limonene, benzyl benzoate, cetearyl alcohol, behentrimonium chloride, phenyl tri-methicone, amodimethicone, arginine, glycine, alanine, serine, proline, valine, threonine, isoleucine, histidine, phenylalanine, sodium PCA, sodium lactate, aspartic acid, PCA, theobroma cacao seed butter, euterpe oleracea fruit extract, myrciaria dubia fruit extract, bixa orellana seed extract
Dynamic Pricing
*UpDo's, Cuts, Brazilian, Colouring, pricing available on booking section
**£10 Supplemental charge for long hair or extensions
Monday
Tuesday
Wednesday
Thursday
Friday
Saturday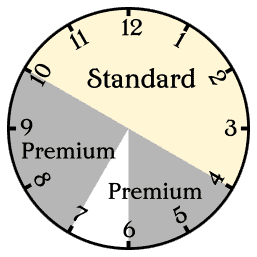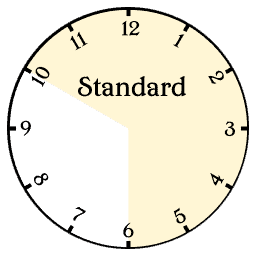 TO USE THE BOOKING APP YOU NEED TO BE REGISTERED!
Download the Blowdry Express App for your mobile device for quick bookings without deposit!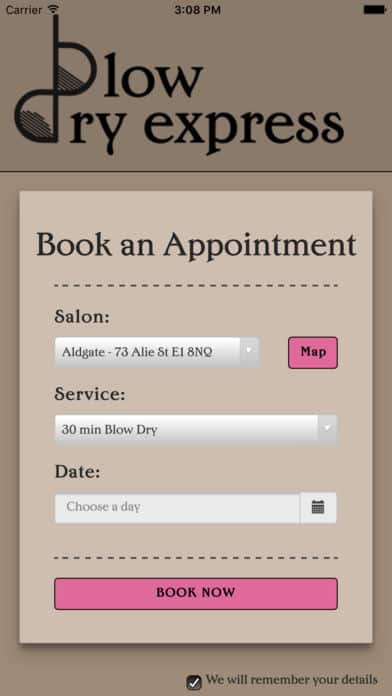 Get the app for your iPhone through the Apple App Store


Get the app for your Android device through Google Play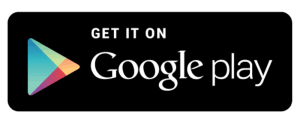 BDE TV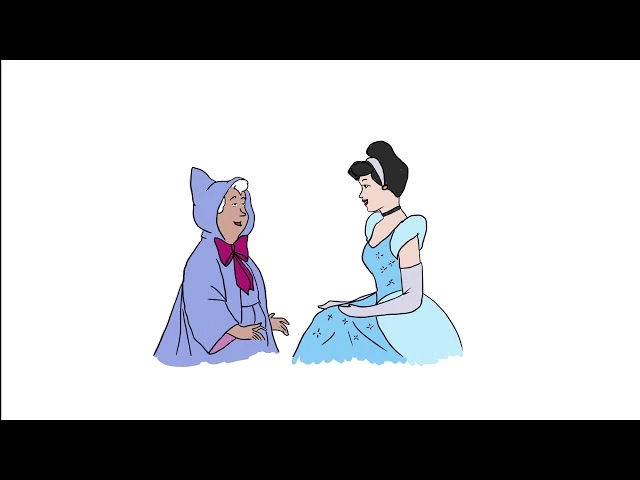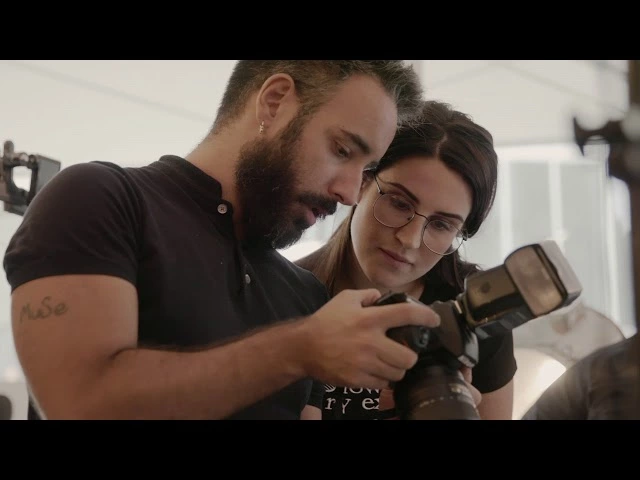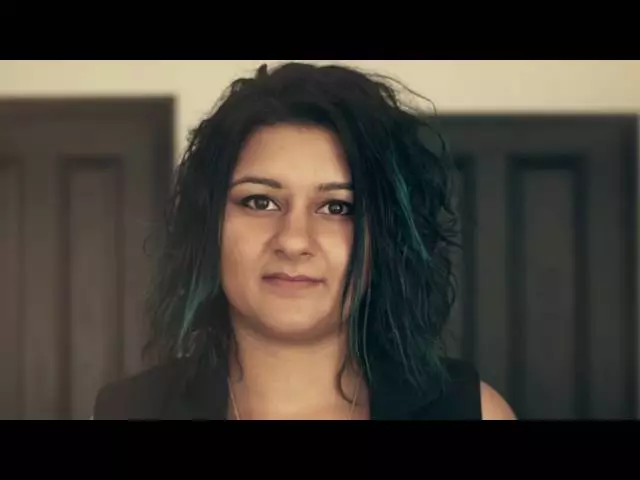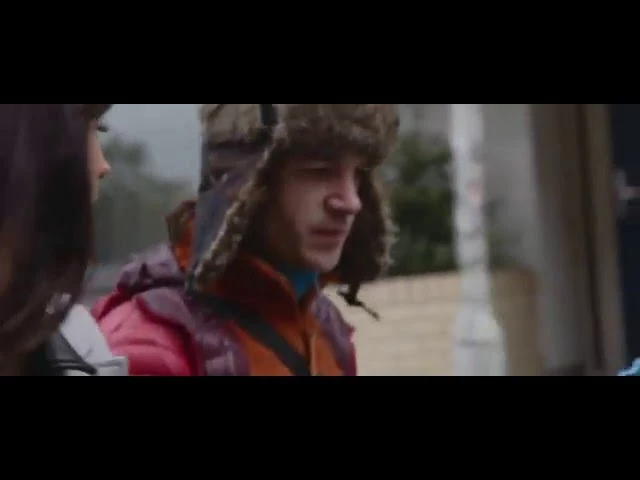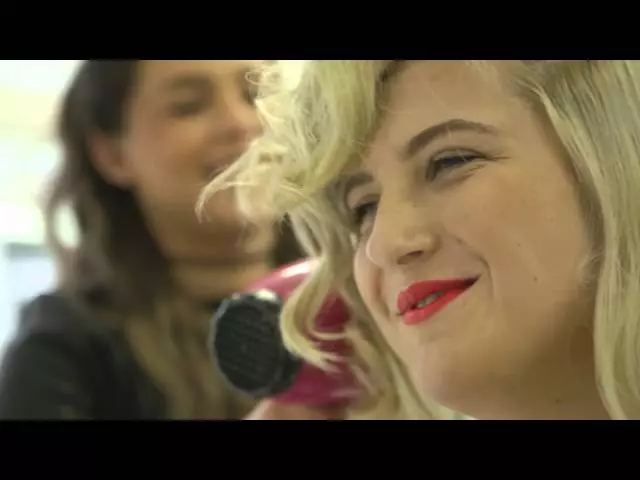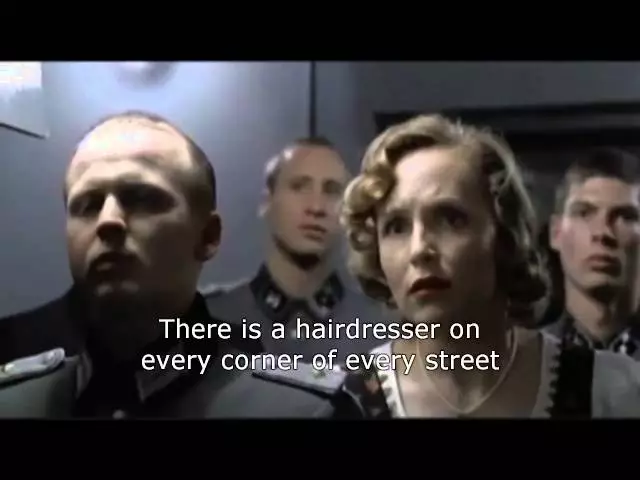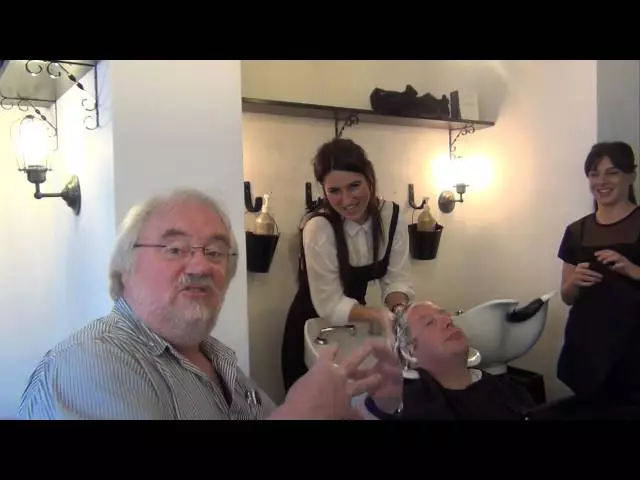 Blow Dry Express Hairmiles
™

is part of the magic
Join the Blow Dry Express Hairmiles

™

. It's free!
It's the most generous loyalty scheme
450 points earns a free Blow Dry
1 point is awarded for each pound spent on a blow dry
Automatic enrollment with first paid appointment
12-Month rolling accumulation period
Contact
If you are having issues with your booking, don't hesitate to contact us through the following form, or through social media.
0207 247 8081